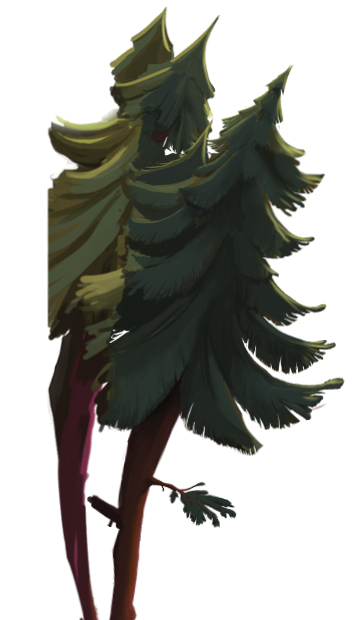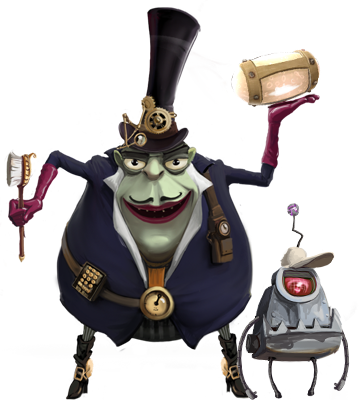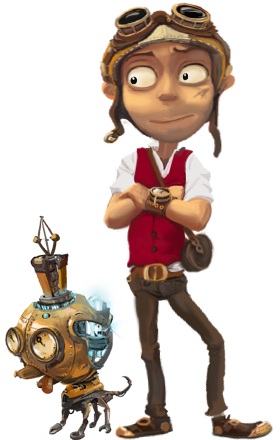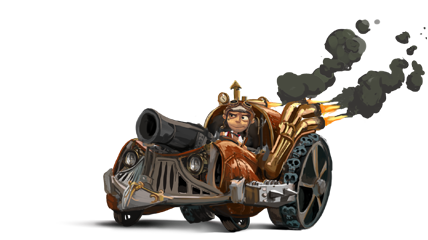 A Classic Arcade style top down view of your vehicle, combined with today's graphics offers a retro view of the world of Pressure. Drive your Steam-Buggy around multiple tracks, fighting myriad enemies, but watch out for track hazards or you'll crash and burn, as you race through at top speed, pedal to the metal!

Thanks to a tight control system, Pressure offers furious racing without sacrificing the free for all fun. Adjust your driving style and tactics as you face new enemies, tracks and obstacles. Watch out for on the track hazards, and beware the mighty bosses. Re-engineer your buggy, with new weapons and new powers.

Are you fast enough to save the world of "Pressure"?