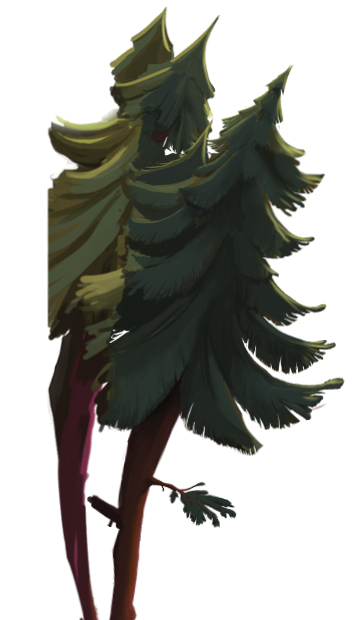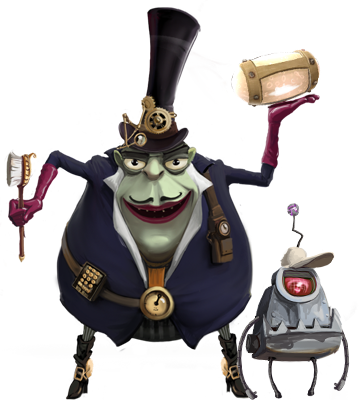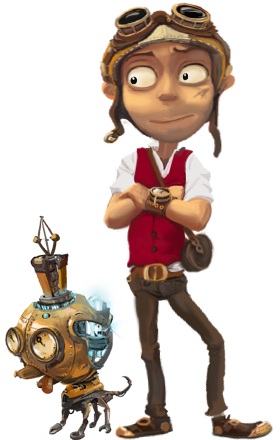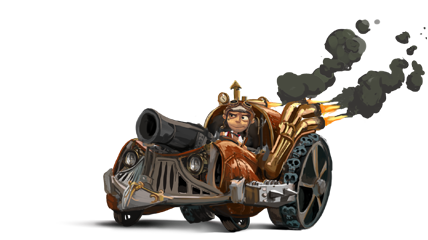 Arcade Racer Pressure with new Homepage
TopWare opens the gates to a secret county
Karlsruhe, Germany February 27th – TopWare Interactive unveiled a redesigned homepage today for its upcoming arcade racing game "Pressure". From now on, all information, video clips and pictures related to the game can be found here. "Pressure" is being produced by the German based developers, Chasing Carrots.

"Pressure" sticks players into the driver's seat in a fantastic steam punk themed universe, filled with strange characters and unique villains led by the diabolical Count Soap II. This greedy tyrant has a malevolent plan to steal all available water in the land, in a sinister plan based on his steam technology. To save his world, our hero must leap into the driver's seat of his steam buggy, blast his enemies and keep an eye on his pressure gauge. An empty pressure tank is the end of all hope for a drying world. Fight your way through 30 levels of this comic book style steam punk world, and either take out Count Soap II, or lose your home. In "Pressure" it's cut and dried; are you ready?
The game is currently in development for Windows PC, Xbox LIVE® Arcade for the Xbox 360® video game and entertainment system from Microsoft and the PlayStation Network® for PlayStation3®. The PC version will be available March 26th, the console versions will be out a view days later, the exact date will be announced at a later date.
Find the new page here: http://www.pressure-game.com