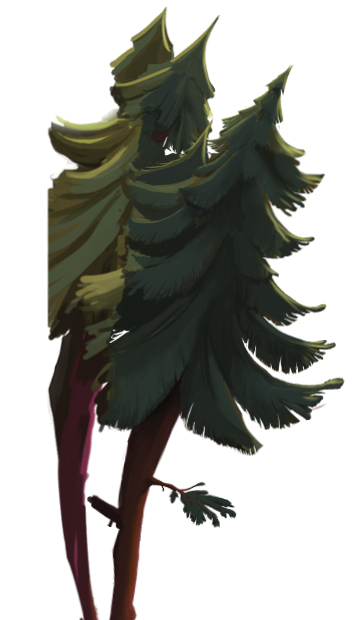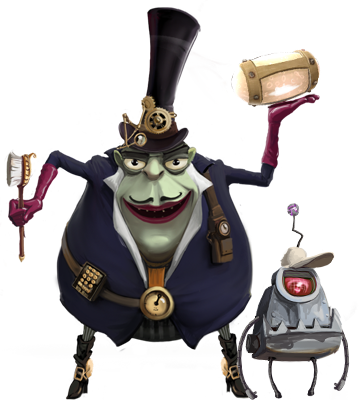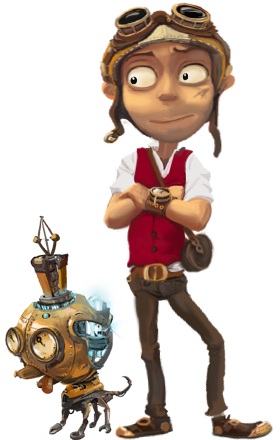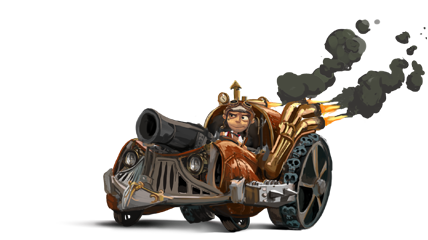 TopWare Interactive Announces Pressure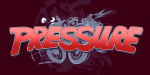 Karlsruhe  October 15th 2012 - TopWare Interactive today announced it will publish developer Chasing Carrots' new arcade racer, "Pressure". The game offers a mix of shooting and top-down racing in a colorful Steampunk setting.
Players take control of a buggy that runs on steam power to speed through the tremendous levels of "Pressure's" vibrant, cartoonish world. The sinister Earl of Wellness is attempting to expand his exploitative empire of wellness spas, and must be stopped. The classic top-down view gives players full vantage of the race track, enemies, giant bosses, and vile tire-busting traps.
The hero awakes to find the usually cool waters lake where he takes his morning bath completely dry and filled with cruel machines. The sinister Earl has drained the lake to be the site of his new Wellness Spa Temple. Thwarting his sinister plans and returning the valuable water to the citizens of the world is the main objective of the game… as well as destroying his countless, caltrop-laying minions. A sophisticated shop and upgrade system allows players to upgrade their buggy in between races.
And make sure to follow us on
Facebook!